We are looking for motivated people to join our team. Contact emilia.peuhu(at)utu.fi for inquiries.
Here are the lab members!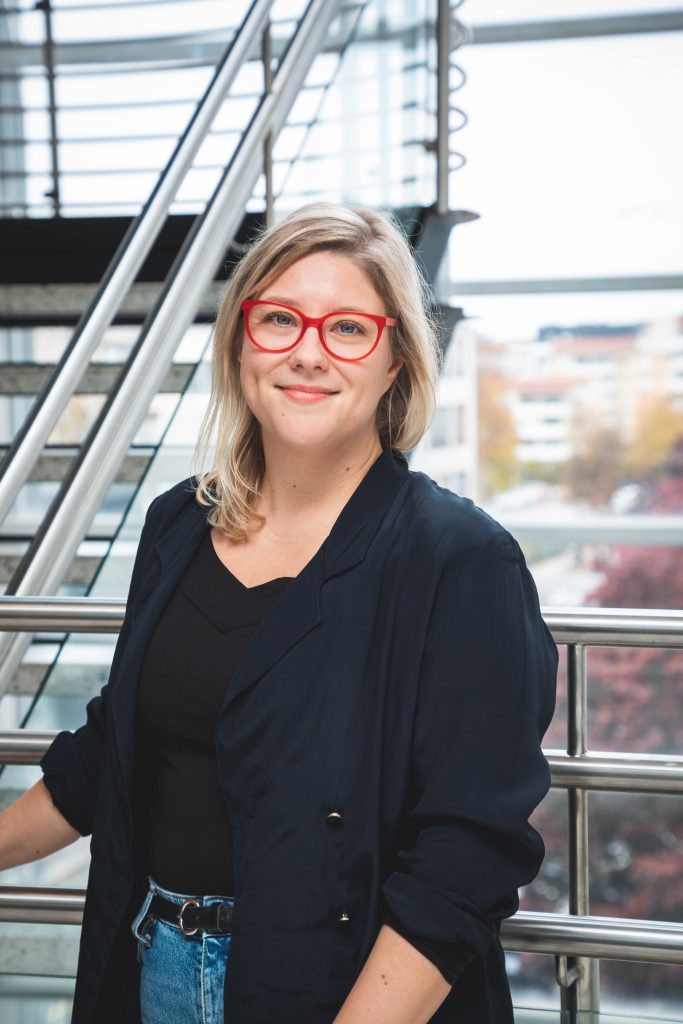 Emilia Peuhu, Principal investigator
Emilia studied animal physiology (MSc in 2006), and cell biology (PhD in 2010), and got her post-doctoral research training with Prof. James Conley at Kellogg School of Management, Northwestern University (IL, US), and Prof. Johanna Ivaska at University of Turku (Finland). In 2018, Emilia joined the newly established Cancer Research Laboratory FICAN West (University of Turku and Turku University Hospital), and she started her independent research work in 2019 as an Academy of Finland Research Fellow at the Institute of Biomedicine, University of Turku.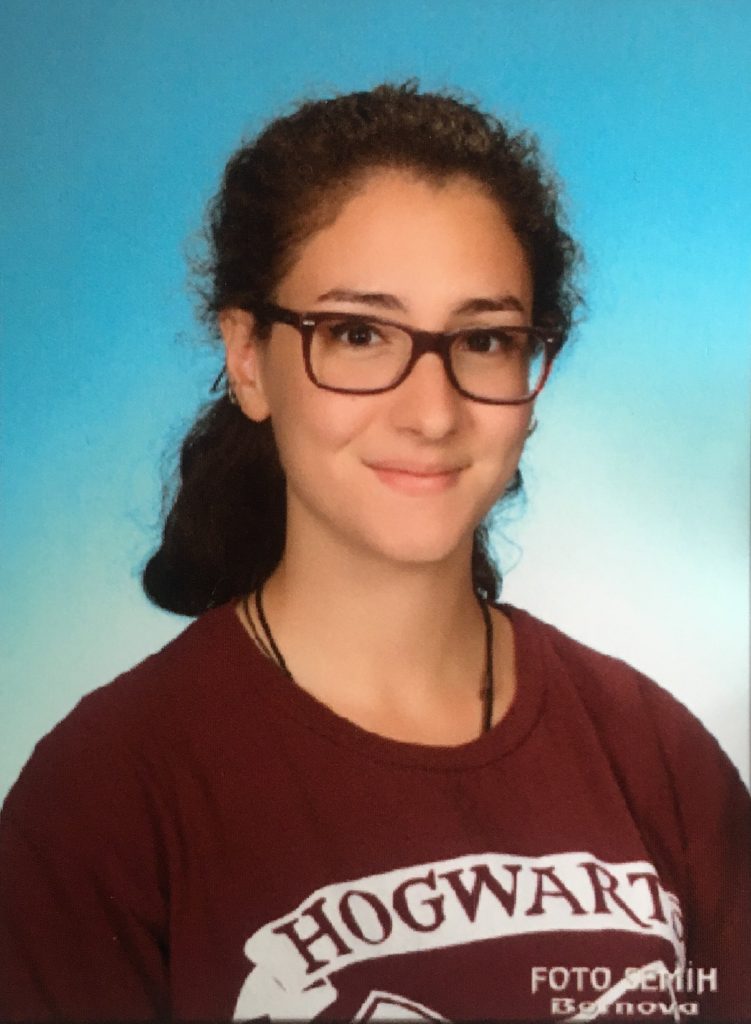 Defne Dinc, MSc student
Defne has background in bioengineering and she studies biomedical imaging at the University of Turku and Åbo Akademi University. She is performing her Master's thesis research at the Peuhu lab. Defne is quantifying the traction forces that primary human mammary epithelia cell subpopulations exert on substrates of different stiffness and different ECM ligands.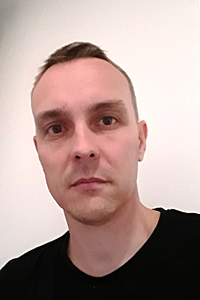 Markus Peurla, Postdoc/Technical manager
Markus got his PhD in 2007 in physics. Since then he has worked in the Institute of Biomedicine (University of Turku) as technical manager responsible of electron microscopy and digital pathology facilities, and as post-doctoral researcher in professor Pekka Hänninen's group. He joined the Peuhu lab in 2019 as a microscopy specialist.